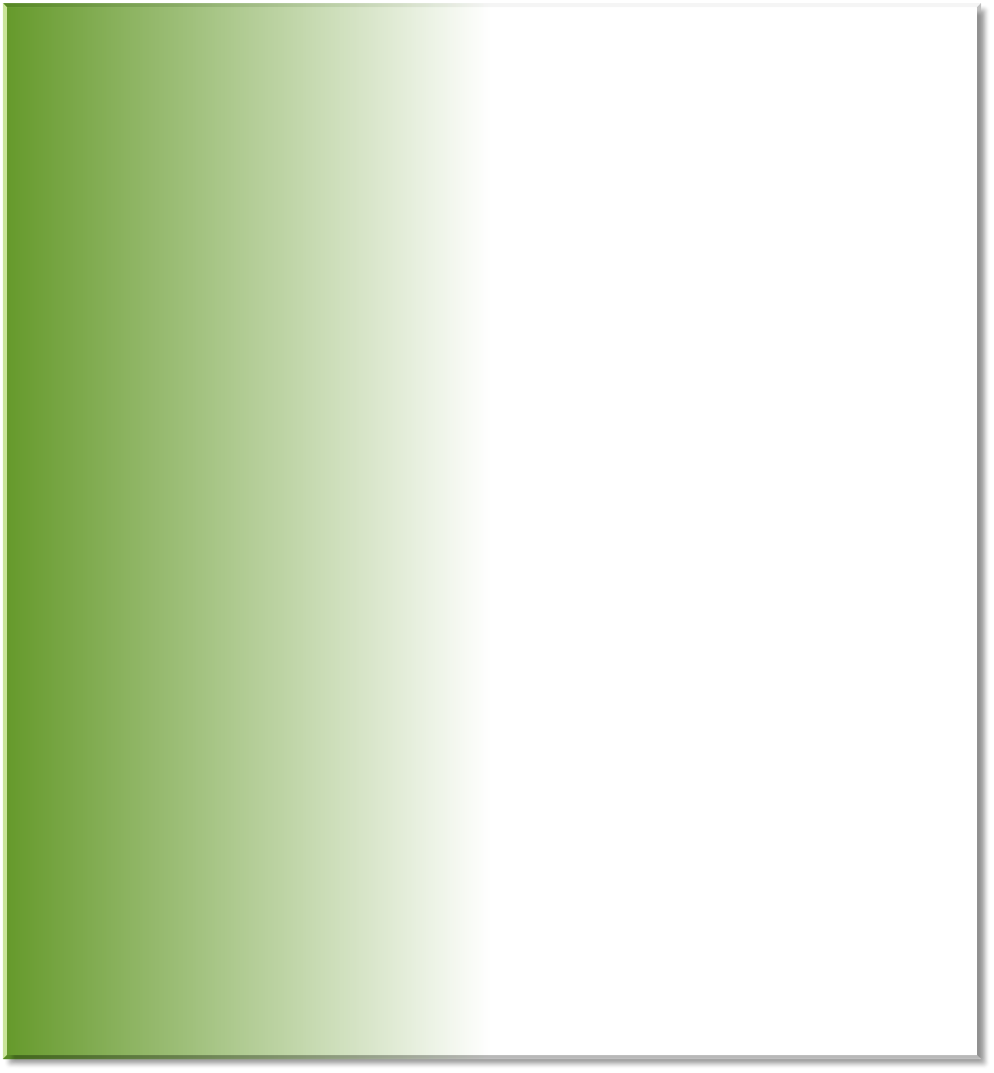 ©
Lymm Angling Club 2013 Follow Us On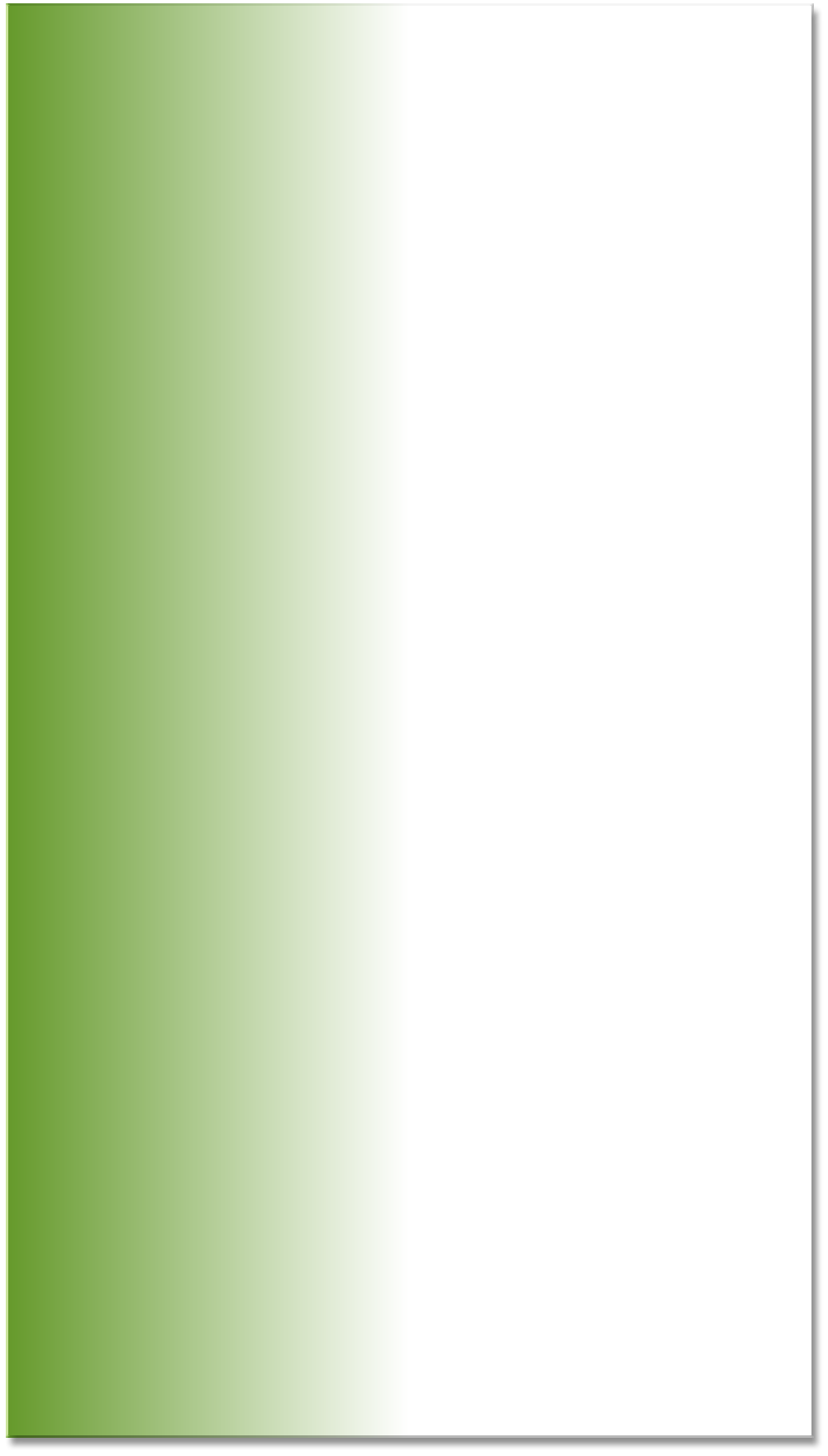 Estate maintenance plays an essential part in ensuring the

clubs waters are kept to a very high standard. The Estates Team

carry out a planned programme of work on a daily basis and are
all volunteers.

The Estates Maintenance fee of £55, referred to as an

Overstamp payment, entitles the member to fish designated,

premier club waters between 15th March to 15th June

inclusive.

Those choosing not to pay the overstamp fee may still earn an

overstamp by completing two, six hour work parties, this then

allows the member to fish the premier club waters between

15th March to 15th June inclusive.

Members who do not pay for an overstamp or do not complete the two, six hour work parties may not fish the premier
club waters during this period but can still fish all other club waters designated as non-overstamp, a full list of waters

can be found here.

If you'd like to attend a work party please book at least a week in advance.
You can book by completing a registration form here.
A safety talk will be given at Whitley compound at 08:45hrs and work will start

at 09:00hrs, there will be a lunch break at 12:30hrs to 13:00hrs, the work

party will end at 15:15hrs. Please ensure that you turn up on time.

Please ensure that you bring your own protective equipment (PPE) with you,

e.g. sturdy pair of boots, warm clothing (including waterproofs) and

industrial/gardening gloves. You will also require a packed lunch.
You can earn a full 12 hour overstamp for 2013 by attending the work party on

the River Seven which will take place on Saturday 1st June 2013.The meeting point is the car park on the Atcham

stretch downstream of the River Tern confluence at 10:00hrs. There will be some additional work parties that take

place throughout the year, details will be posted on the members forum and Blog in advance of them taking place.