©
Lymm Angling Club 2013 Follow Us On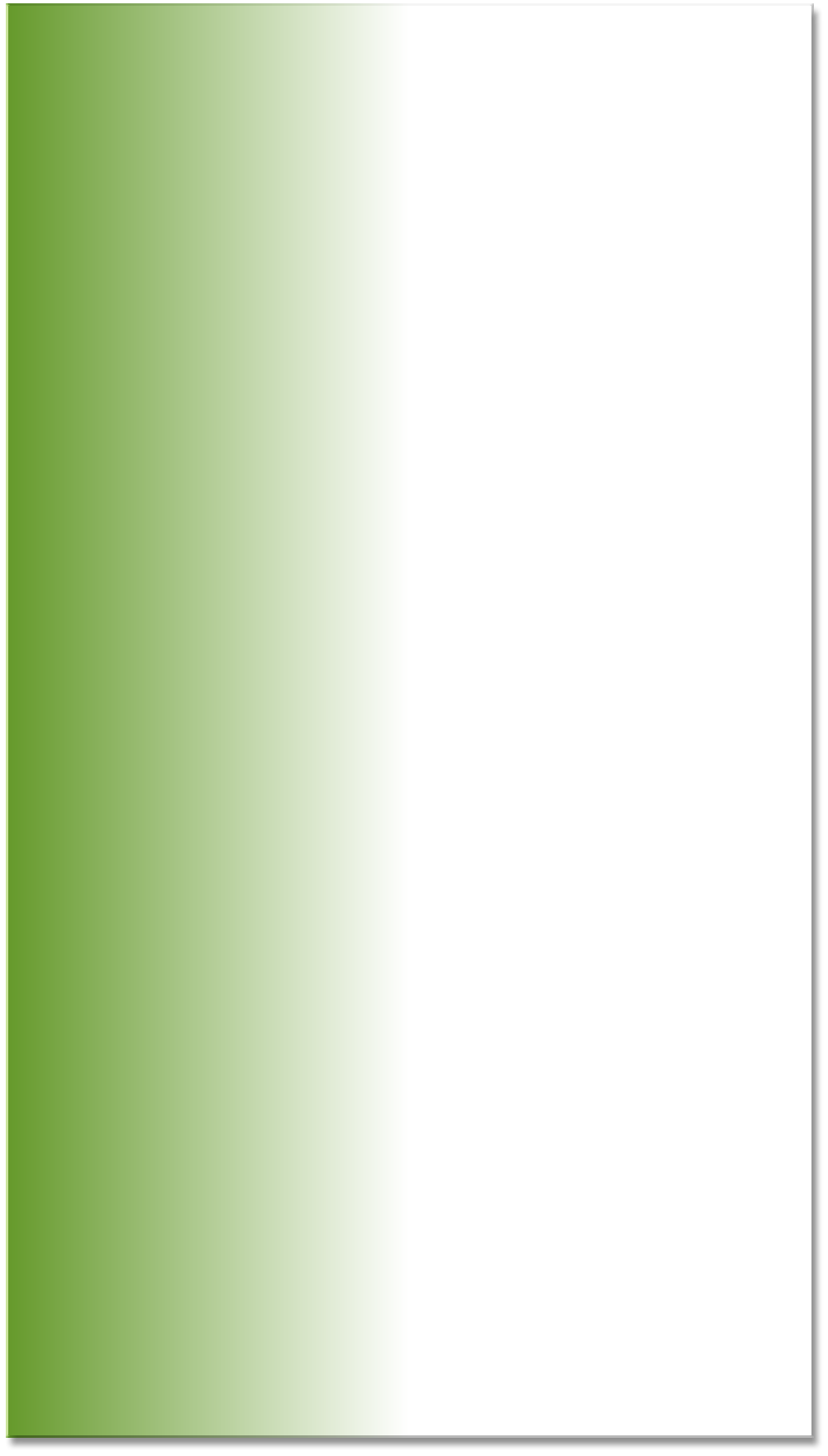 Listed below are the waters each membership category is allowed to fish.
If you require further clarification please use the Contact Us form and we'll be happy

to answer your question. Water specific details can be found in the Waters Guide (Map

Book) and Rules. For a map detailing directions to all our water click here Google Map.